MIGRATION MACHT GESELLSCHAFT e.V.
MIGRATION MACHT GESELLSCHAFT (Migrations Makes Society) is a non-profit association founded in 1988 and until 2020, was known as the 'Interkulturelles Forum' ('Intercultural Forum').

Within a SOCIETY shaped by MIGRATION, we ACT in a developmental capacity with commitment to a more inclusive and cosmopolitan city in which all Munich residents can participate equally.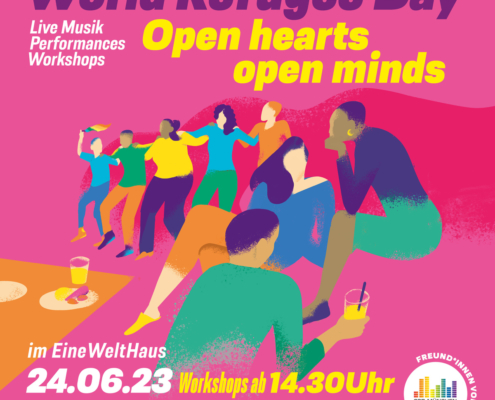 https://www.migration-macht-gesellschaft.de/wp-content/uploads/2023/05/WFT23_quadratisch-e1683639093556.jpg
500
500
Levent
https://www.migration-macht-gesellschaft.de/wp-content/uploads/2021/02/mmg_logo_01.png
Levent
2023-05-19 08:09:16
2023-05-19 10:17:24
"Open hearts – open minds!" Kulturfestival anlässlich des Weltflüchtlingstags am 24.06. in München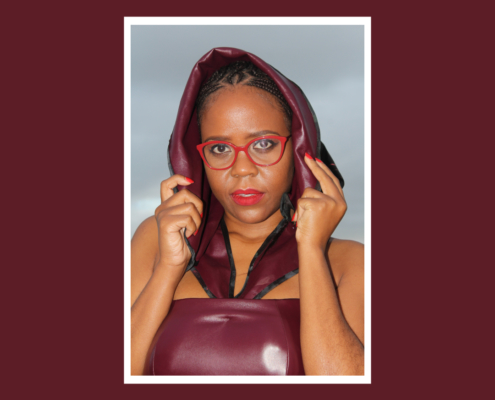 https://www.migration-macht-gesellschaft.de/wp-content/uploads/2023/05/Kachel_1_Virgília_Ferrão.jpg
1350
1080
Levent
https://www.migration-macht-gesellschaft.de/wp-content/uploads/2021/02/mmg_logo_01.png
Levent
2023-05-18 09:39:12
2023-05-26 09:49:24
Lesung und Gespräch mit Virgília Ferrão aus Mosambik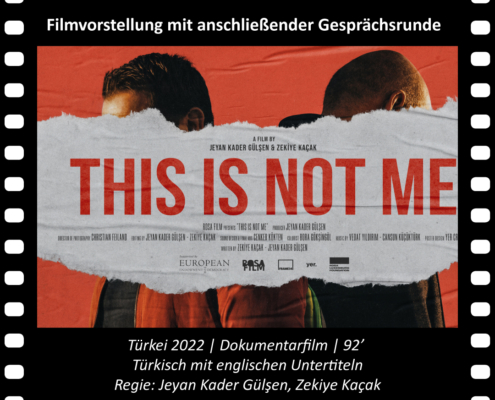 https://www.migration-macht-gesellschaft.de/wp-content/uploads/2023/05/Kachel_1_Bu_ben_Degilim-1-e1683639633702.jpg
625
500
Levent
https://www.migration-macht-gesellschaft.de/wp-content/uploads/2021/02/mmg_logo_01.png
Levent
2023-05-09 11:53:42
2023-05-09 15:40:47
"THIS IS NOT ME / BU BEN DEĞİLİM" – Film + Gespräch aus der Filmreihe "Aus der Fremde in die Fremde?!"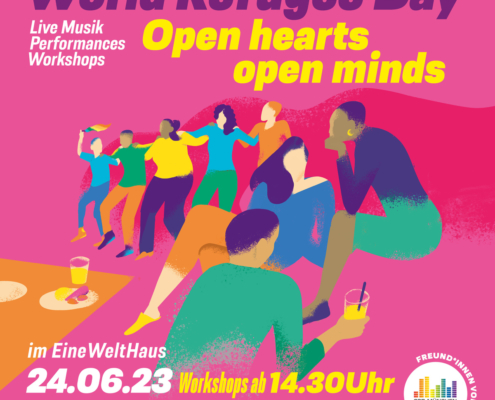 https://www.migration-macht-gesellschaft.de/wp-content/uploads/2023/05/WFT23_quadratisch-e1683639093556.jpg
500
500
Levent
https://www.migration-macht-gesellschaft.de/wp-content/uploads/2021/02/mmg_logo_01.png
Levent
2023-05-19 08:09:16
2023-05-19 10:17:24
"Open hearts – open minds!" Kulturfestival anlässlich des Weltflüchtlingstags am 24.06. in München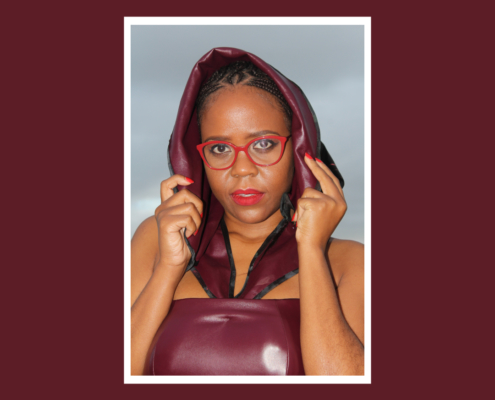 https://www.migration-macht-gesellschaft.de/wp-content/uploads/2023/05/Kachel_1_Virgília_Ferrão.jpg
1350
1080
Levent
https://www.migration-macht-gesellschaft.de/wp-content/uploads/2021/02/mmg_logo_01.png
Levent
2023-05-18 09:39:12
2023-05-26 09:49:24
Lesung und Gespräch mit Virgília Ferrão aus Mosambik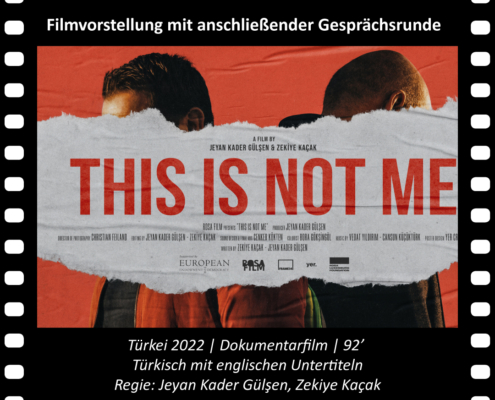 https://www.migration-macht-gesellschaft.de/wp-content/uploads/2023/05/Kachel_1_Bu_ben_Degilim-1-e1683639633702.jpg
625
500
Levent
https://www.migration-macht-gesellschaft.de/wp-content/uploads/2021/02/mmg_logo_01.png
Levent
2023-05-09 11:53:42
2023-05-09 15:40:47
"THIS IS NOT ME / BU BEN DEĞİLİM" – Film + Gespräch aus der Filmreihe "Aus der Fremde in die Fremde?!"